Improve your benchmarks and performance in screening mammography
Qualified by the American Board of Radiology

in meeting the criteria for

practice quality improvement (PQI)

, toward the purpose of fulfilling requirements in the ABR Maintenance of Certification Program.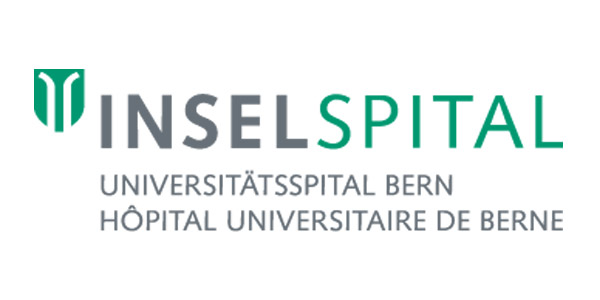 MammoCoach is used by institutions such as University of Bern/Switzerland





MammoCoach offers institutional licenses – please contact us for special rates.
Viewer

The user reads the exams as on a real workstation and determines if normal or abnormal and if abnormal, where the pathology is located and what is seen.
An intelligent coordinate based algorithm saves the pathology location. After the exam, the system calculates the user results with the true results and provides detailed analytics about user performance and comparison with their peers.
find out more
Results

Results provide analytics with percentage of correct cases, correct BIRADS classification and diagnosis.
Each case can be reviewed and your ROIs can be compared to the "true positives". Each case can be also reviewed by comparing your ROIs with the ROIs your peers have marked.
Are you with the mainstream or off?
find out more
Case Collection
Based on the buzzwords the participant will have access to an electronic version of a case based learning file
find out more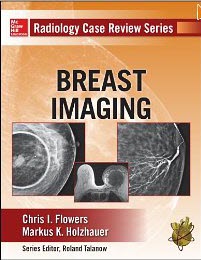 Many cases were obtained from the Book: "Radiology Case Review Series: Breast Imaging" by Chris Flowers and Markus Holzhauer